Here are few of the projects i've worked on.
InstantEnergy
InstantEnergy is an electricity purchase platform that creates a seamless experience in purchasing electricity units.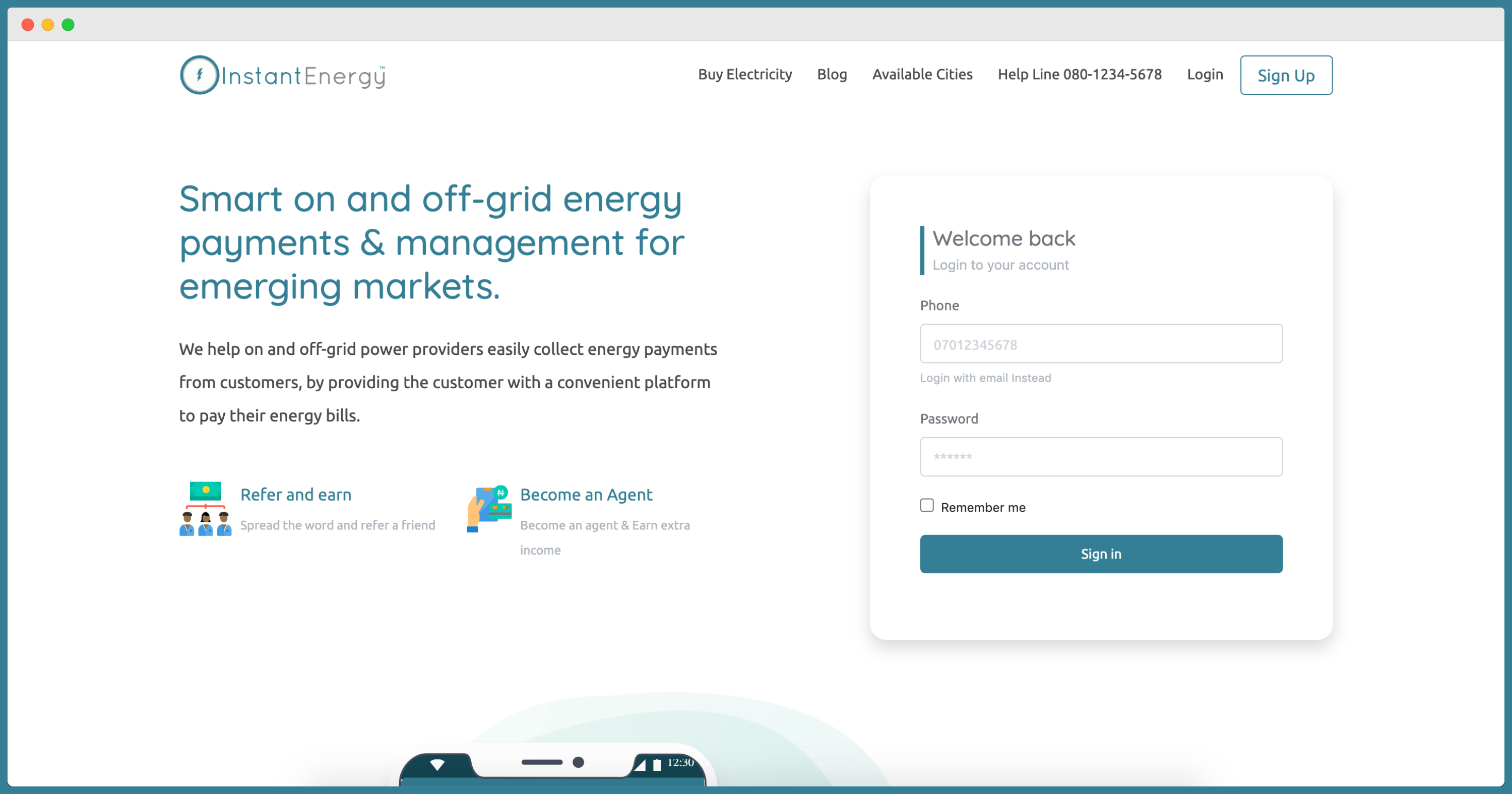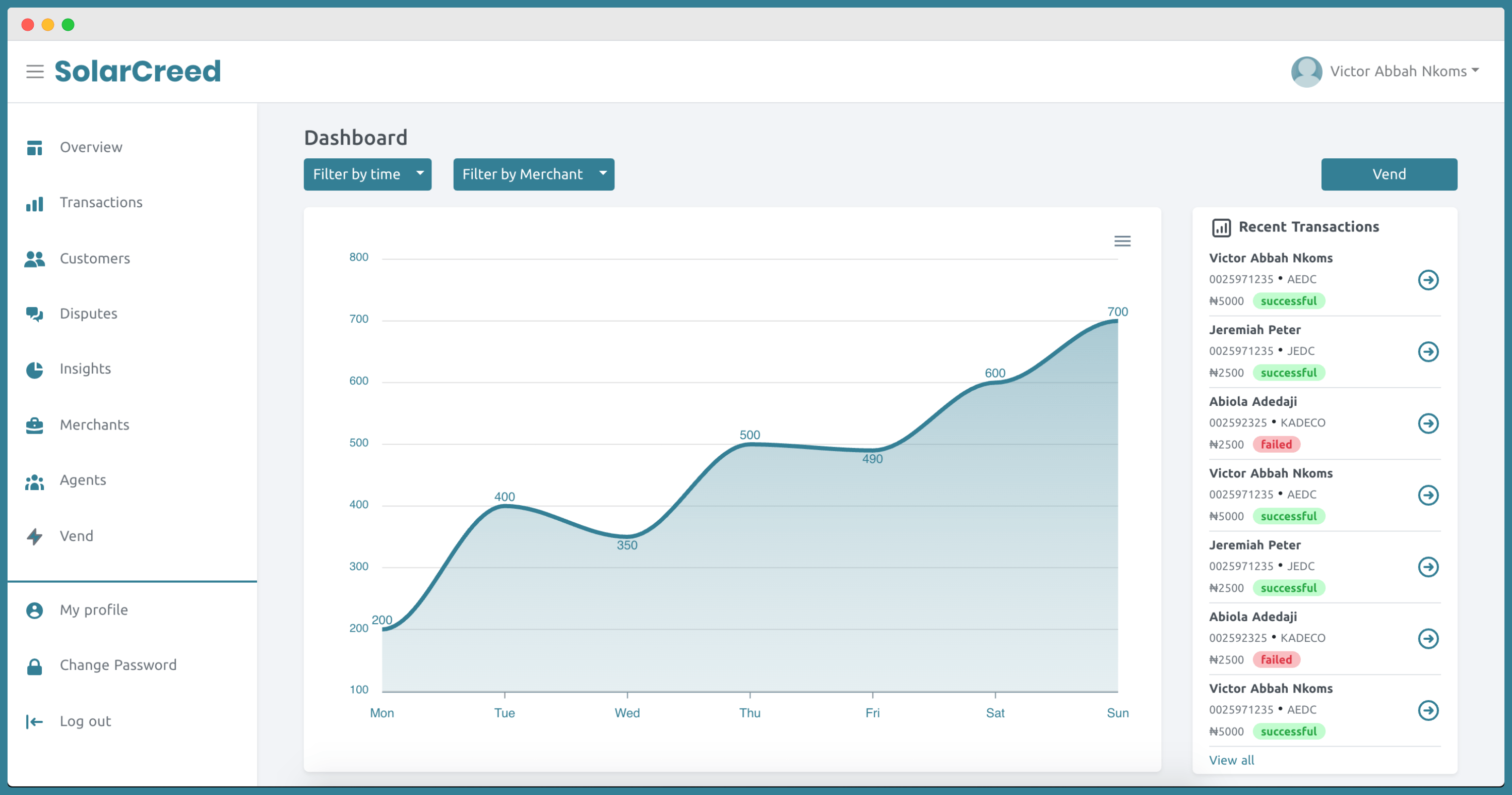 Vue.Js
Link not available at the moment
Sterling Careers Limited
A coaching organization, offering onsite training and e-learning opportunities in Project Management, Business Analysis, Project Support, Software Testing and Soft-skills development.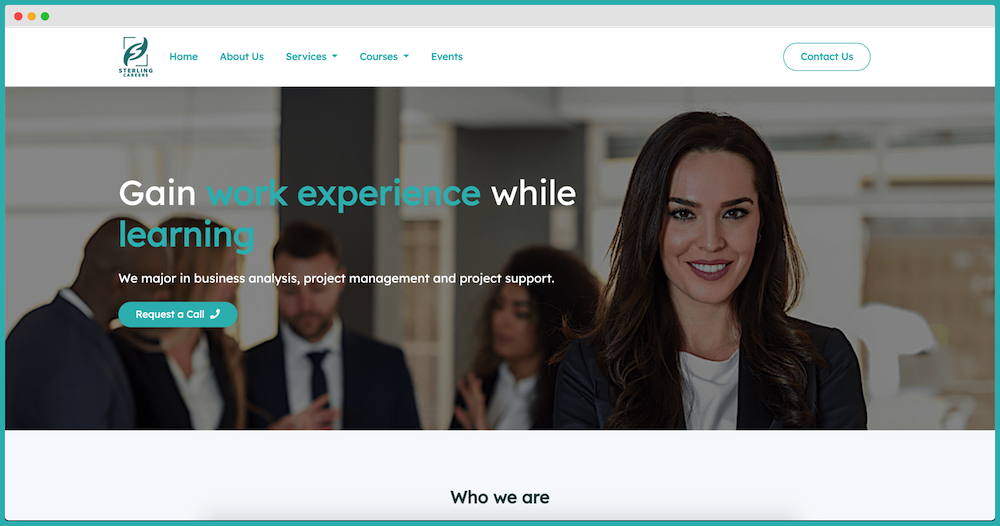 Laravel, Vue.Js, UI Design
LightWk
LightWk is a missions-group that focuses on Christ's command of evangelism and employs art as an alternative to rural & urban missions.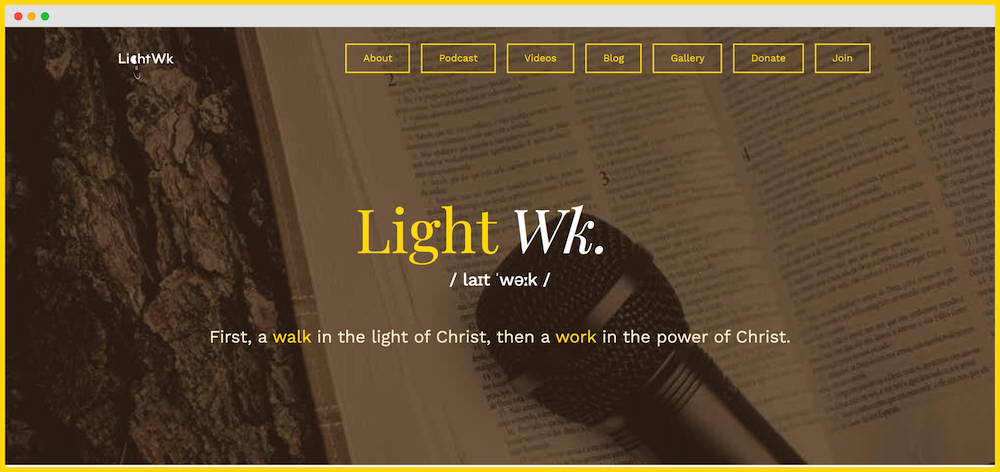 Laravel, Vue.Js, UI Design
NigerianTechHubs
NigerianTechHubs is a directory of technology hubs in Nigeria.
Vue.Js, UI Design
NARIS
NARIS - Nigerian Academic Research Intelligence System - is plagiarism detection software i built along side an awesome team while working at Lexington Technologies.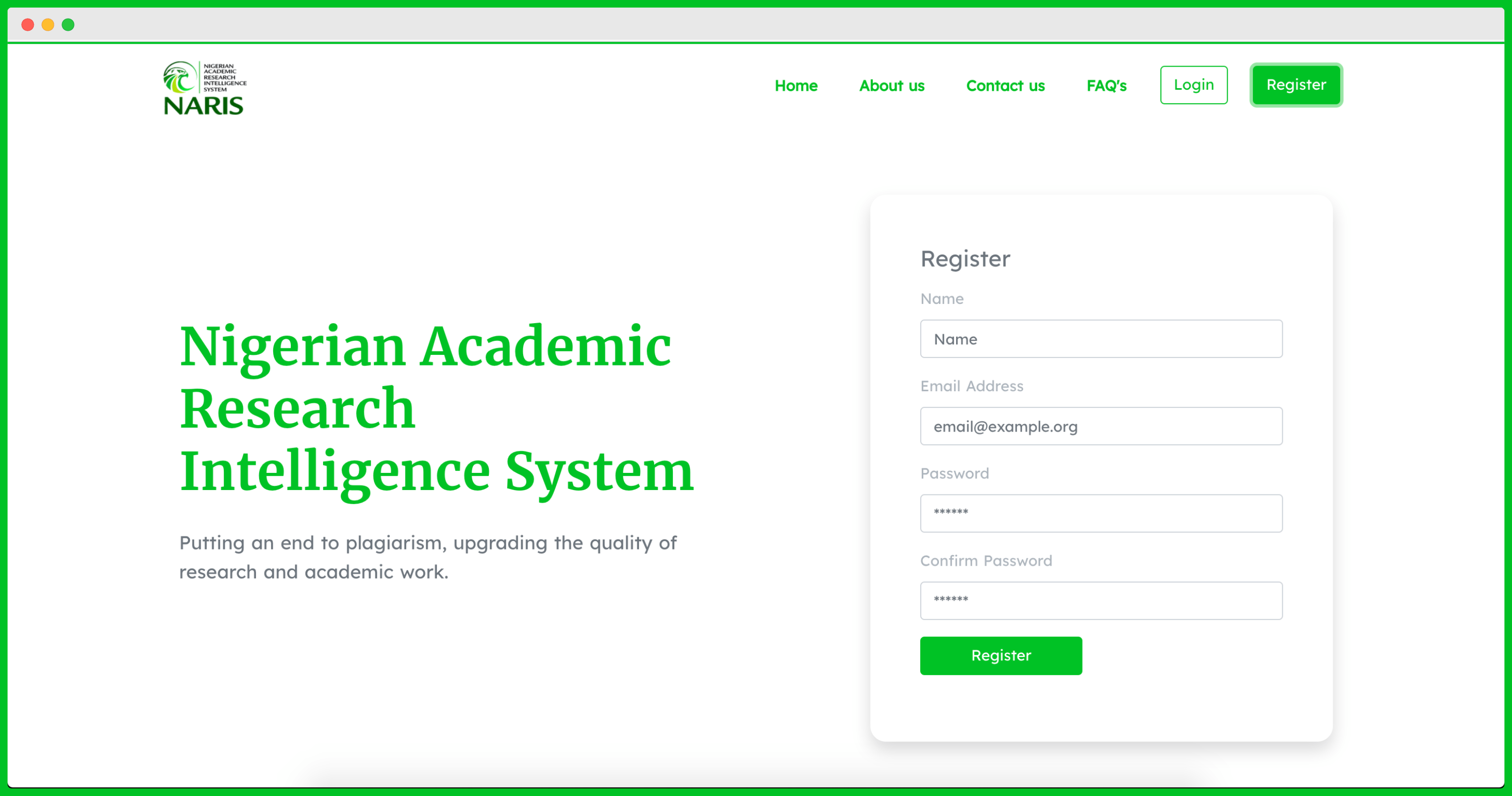 Laravel, Vue.Js, UI Design
Link not available at the moment
I am currently open to work engagements. If i look like who you're looking for, reach out to me. Shoot me an email at holla@veekthoven.com or tweet at me @veekthoven